If you've been in the comic industry, whether a collector or just a comic fan then you have heard of Funko or even possible own a bunch of their collectable toys and with some luck you might even have in your collection a gem without even being aware (fingers crossed). In the slight chance though that you don't know what "Funko" is then I will try to briefly summarise it.
Funko is a company that manufactures pop culture, licensed toys with and is probably best known for their vinyl figurines and bobbleheads. The company operates for the past 20 years and have created some of the most desired from collectors, toys.
Check some of them in our list below.
Ned Stark (Headless) Funko Pop Vinyl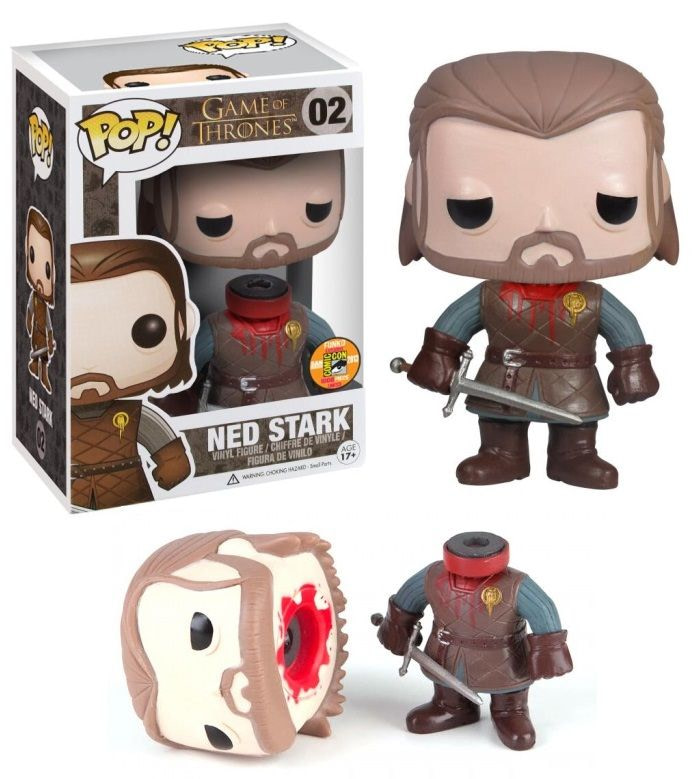 For all the Game of Thrones fans there is probably no better Pop! out there than the headless Ned Stark. We all loved him and we all hated it when he died but, with all honesty his death was worth it since it created this awesome Vinyl.
Easily one of the most popular Pop! Figures out there and even though it was an exclusive to San Diego Comic Con back in 2013, this has been selling like crazy ever since.
Disney Alien - Funko Pop Metalic Vinyl Figure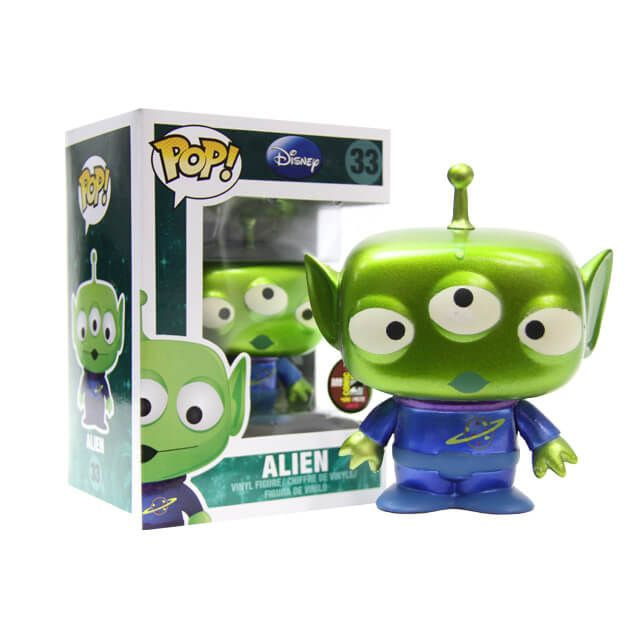 Another great San Diego Comic Con Vinyl Figure from Funko is the Disney Alien metalic edition. Launch back in 2012 this has been a fan favourite for a while with an estimated value of $900 - $1,000.
The Metallic Vinyl Alien is an affordable and great item for collectors and also beginners collectors that want to make a great start.
Batman (Blue Chrome) - Funko Pop
Another great addition in the Pop! series of Funko is the Blue Chrome Batman. With a release date of just 2017 and exclusive to the San Diego Comic Com and Toy Tokyo, Batman Chrome is a fairly new addition which value is now estimated at around $400 - $450.
Can't be ignored and will make a nice colourful addition to anyone's collection!
Tony the Tiger (Flocked) - Funko Pop Vinyl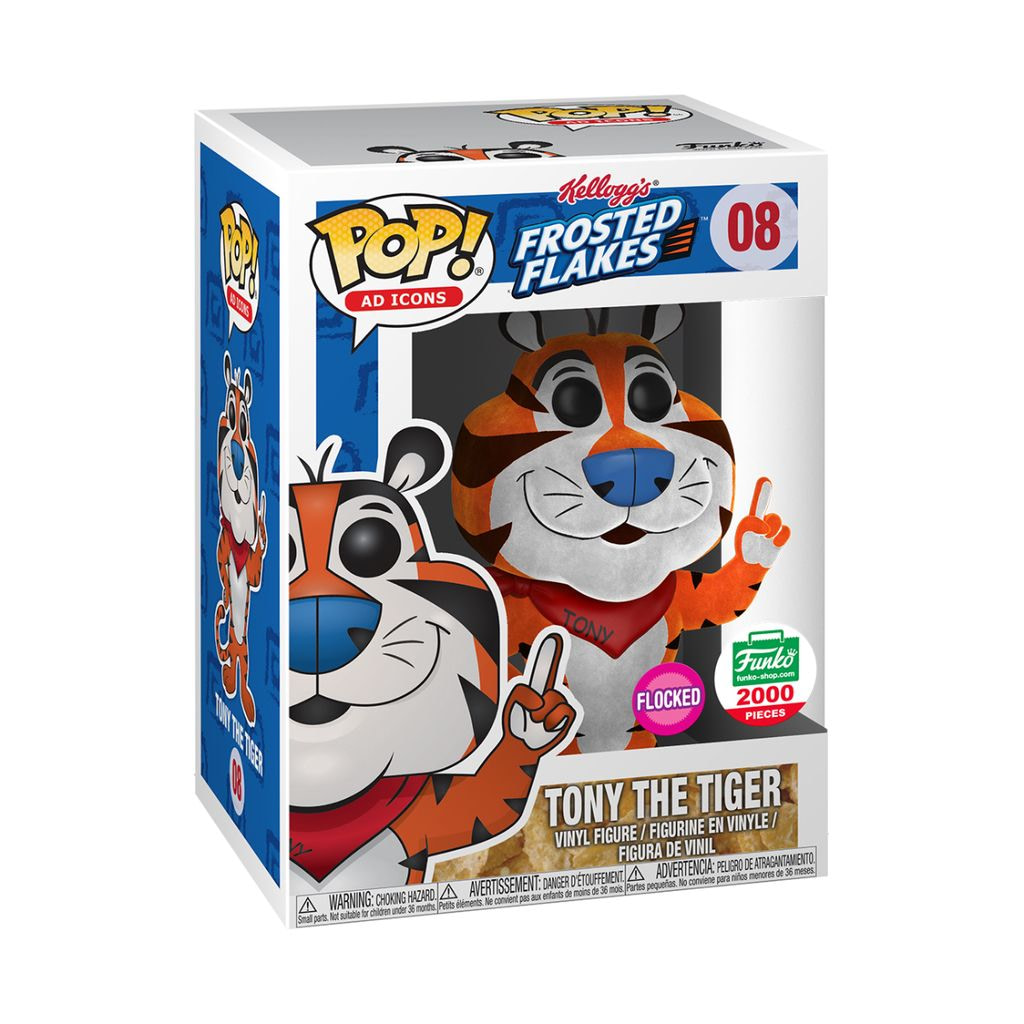 Pop! Ad Icons brought out another must have. This time it's Kellogg's Frosted Flakes own Tony The Tiger. This Pop Vinyl that came out just recently in 2017 and was exclusive to Funko-Shop has an estimated price of $500 - $550
We personally think that this looks gggggggreat!
Children of the Forest (Metallic) - Pop Vinyl Figure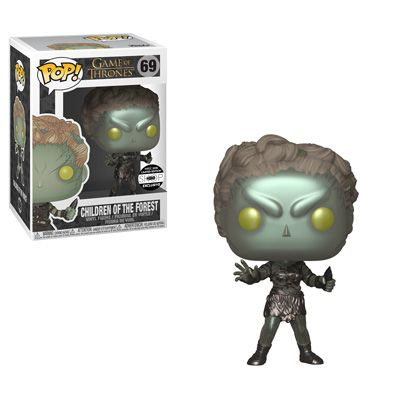 Another great Game of Thrones figure that made the list is Children of the Forest (Metallic) that was exclusive to HBO with an estimated price of $440 - $460 this is one of the ones you have to own if you are a GoT fan.