From playing the nephew of Lex Luthor back in 1987 at the final Christopher Reeve Superman movie to portraying the man himself at CW's Supergirl. Jon Cryer is climbing the ladder of the Luthor family and we couldn't be happier.
As Supergirl executive producer Robert Rovner and Jessica Queller mentioned "We are enormous fans of Jon Cryer, and he was instantly our dream actor to play the iconic role of Lex Luthor. Jon is a super-talent, and the fact that he played Lenny Luthor in Superman IV brings an added layer of legacy to his casting. We're beyond thrilled to welcome Jon to the Supergirl family."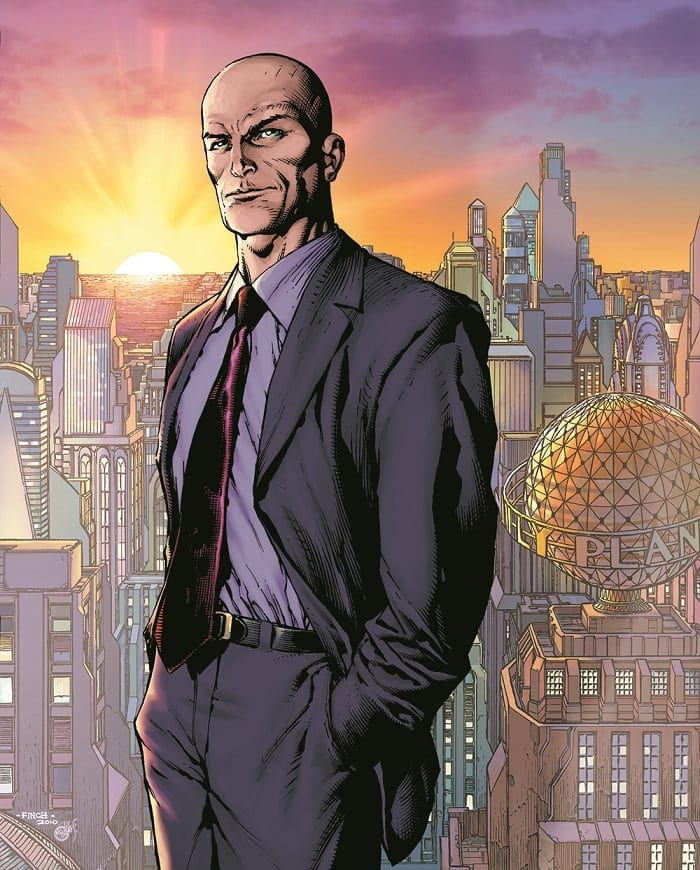 Even though Cryer was in his early stages when he portrayed Luthor's nephew back in 87, he then went on winning everyone's hearts with his amazing acting in various tv shows such as Hot Shots!, The Famous Teddy Z, Getting Personal  and lest we forget his most notable work Two and a Half Men.
Having said that Cryer is not new in the history of DC and even though he only played in person the nephew of Lex Luthor he also gave the voice to Felix Faust numerous times on Cartoon Network's Justice League Action.
Cryer will make his debut in the show's 15th episode this season.