Black Widow is an upcoming film, set to be released on May 1, 2020, produced by Marvel Studio, based on a Marvel comic character with the same name. The movie is directed by Cate Shortland and written by Jac Schaeffer and Ned Benson.
Production began this May on Norway and is expected to last till September making this the twenty-fourth film of the Marvel Cinematic Universe.
Cast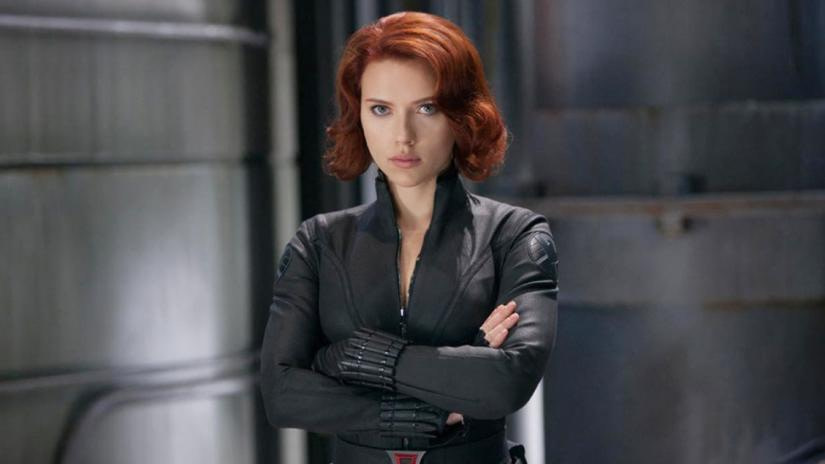 While the main heroine of the movie will be portrayed by the same actress that played the character in the previous Marvel movies, Scarlett Johansson, there are plenty of new faces joining the Marvel Cinematic Universe by playing a big role in the Black Widow movie.
Among the cast of the Black Widow movie, is David Harbour who portrayed Jim Hooper at science fiction horror series Stranger Things, now as Alexei Shostakov / Red Guardian a Russian counterpart to Captain America who has a history in the comics with the Black Widow.
Florence Pugh the award-winning English actress from Lady Macbeth is set to portray Yelena Belova, a post-Soviet Russian spy, and a once foe, now an ally of Romanoff.
Rachel Weisz a multi-award winning actress (who also played a role in the Constantine movie which is based on a DC Character) will now play the role of Melina. A spy trained in the Red Room who has been involved in some sort of an experiment.
Black Widow Movie Storyline
If you are wondering how this is possible since the death scene of Romanoff in the Avengers: Endgame seemed pretty damn permanent well there is a possible answer to that.
Reports have the movie being filmed as a prequel set before the events of Iron Man 2, which was the introduction of Natasha Romanoff on the MCU.
Since the announcement of the movie at the SDCC from Marvel, theories for the story have been populating online but most of them seem to have no real citation from a reliable source for us to write them here.
But stay tuned for more news about the upcoming Black Widow movie.