There is a clear winner when it comes to collectible figures and toys and Funko is their name. There is nothing geekier and, to be 100% honest, adorable, than a Funko Pop! Vinyl figures sitting next to a laptop at the corporate offices of a business. Any business.
This is the reach that Funko has achieved. Imagine walking past the open floor plan of an accounting firm, arguably the most boring place in the universe, just to have some Funko Pop(ing) around, making the place more livable (seen it first-hand plenty of times).
Having said that Funko means serious business for a lot of people that not just love the creativity of their products but for their value as collectibles and as I tried to explain in my article about comics to invest in 2019 there is never too late to jump into the collector's wagon and enjoy the extra cash an investment can bring you.
Here is a list we created for you of what we consider as a solid investment for when it comes to Funko! Let us know what you think.
Stranger Things Funko Collectibles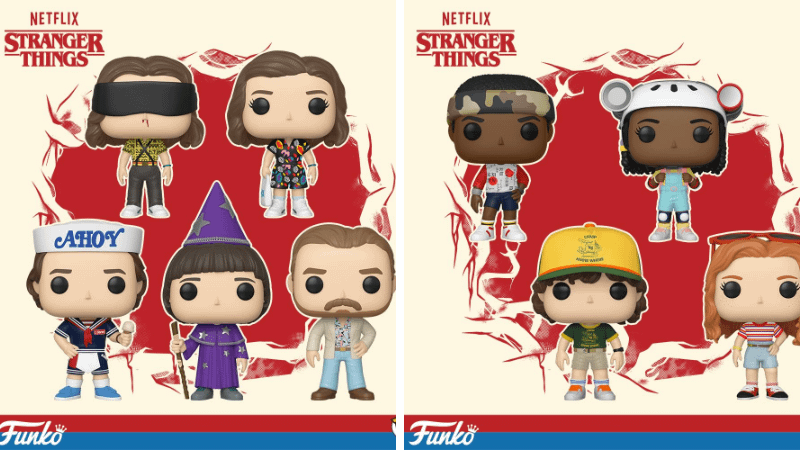 Stranger Things is one of the best shows currently on TV with a rating of 95% on Rotten Tomatoes and with its third season airing in a matter of days its popularity is about to hit the roof, so are the sales and searches for its collectibles. That is one of the easiest bets if you'd want to have something beautiful on your shelf while having the option to make some money out of it later down the road.
Rick and Morty Funko Collectibles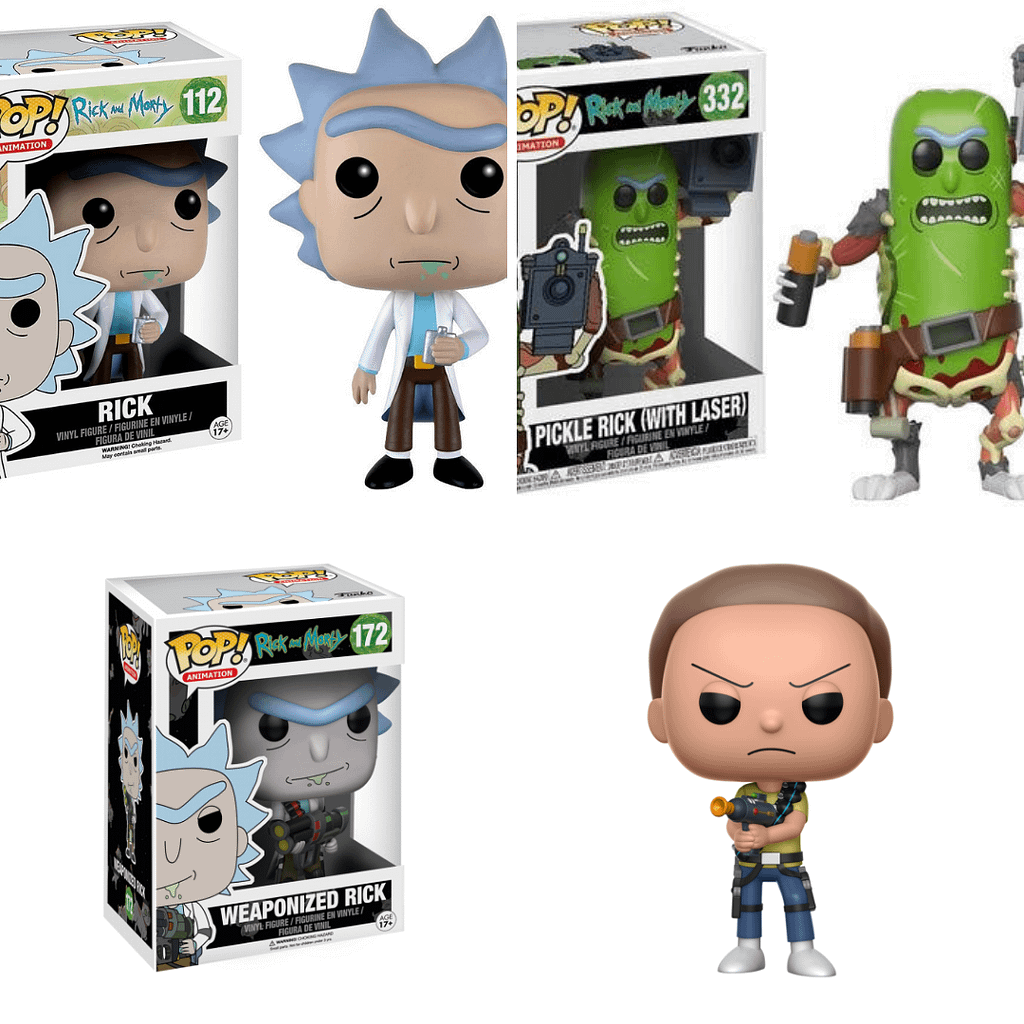 Rick and Morty are coming back for a season 4 this coming November and with it Funko Pop figures are in an all time high. Between us, it never really left that high with Rick and Morty's collectibles being one of the best things ever happened for the show fans.
From weaponized, drunk or inside a spaceship, Rick to scared and confused Morty along with every wonderful character the animated series ever produced is in the loop.
Star Wars Funko Collectibles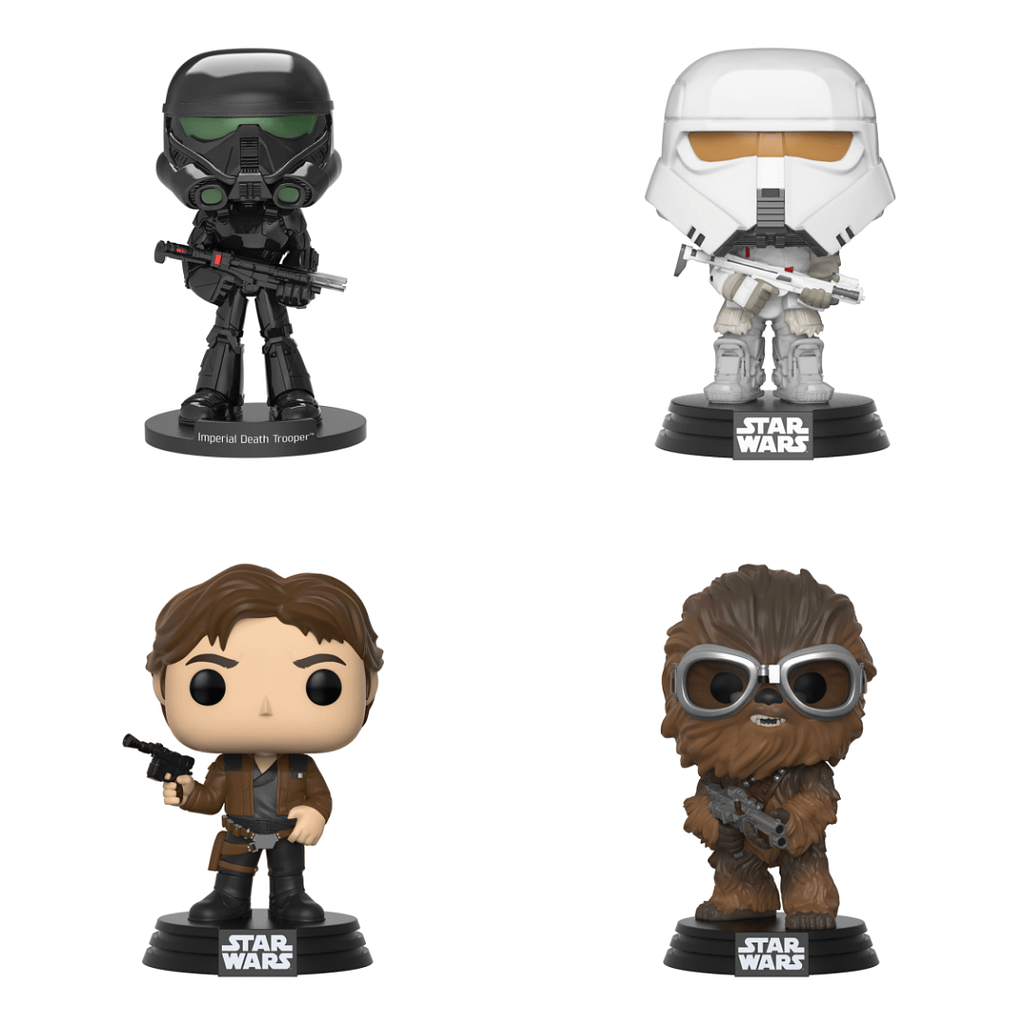 Someone said "Best Franchise in the Galaxy!" well then you are right! Star Wars has the biggest, meanest, coolest collection of collectible toys since the 70s and for a good reason. It is the best opera/adventure/action franchise in the galaxy and that is a fact. Collectors have been swarming the market buying everything they can get their hands on when it comes to Star Wars and Funko made sure to please them with their vast collectible figures.
These ARE the droids you're looking for!
Toy Story Funko Collectibles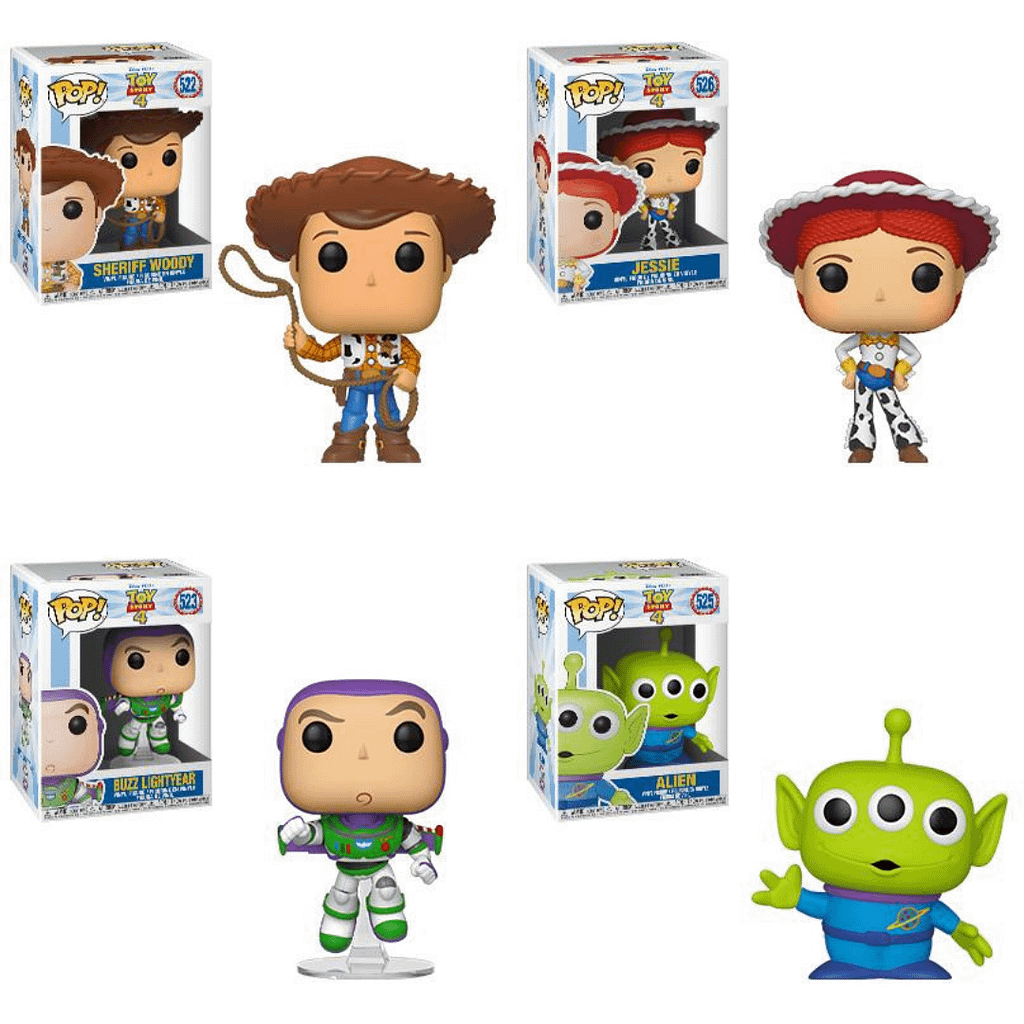 Toy Story is one of our all-time favorite movie franchise. No matter how old you are, same like Andy, inside you are always a kid and when Toy Story 4 hits the big screen people will swarm to see it. Same thing is always happening with its collectibles. Maybe the collectibles come to life just like the movie toys do! Food for thought.
Marvel Funko Collectibles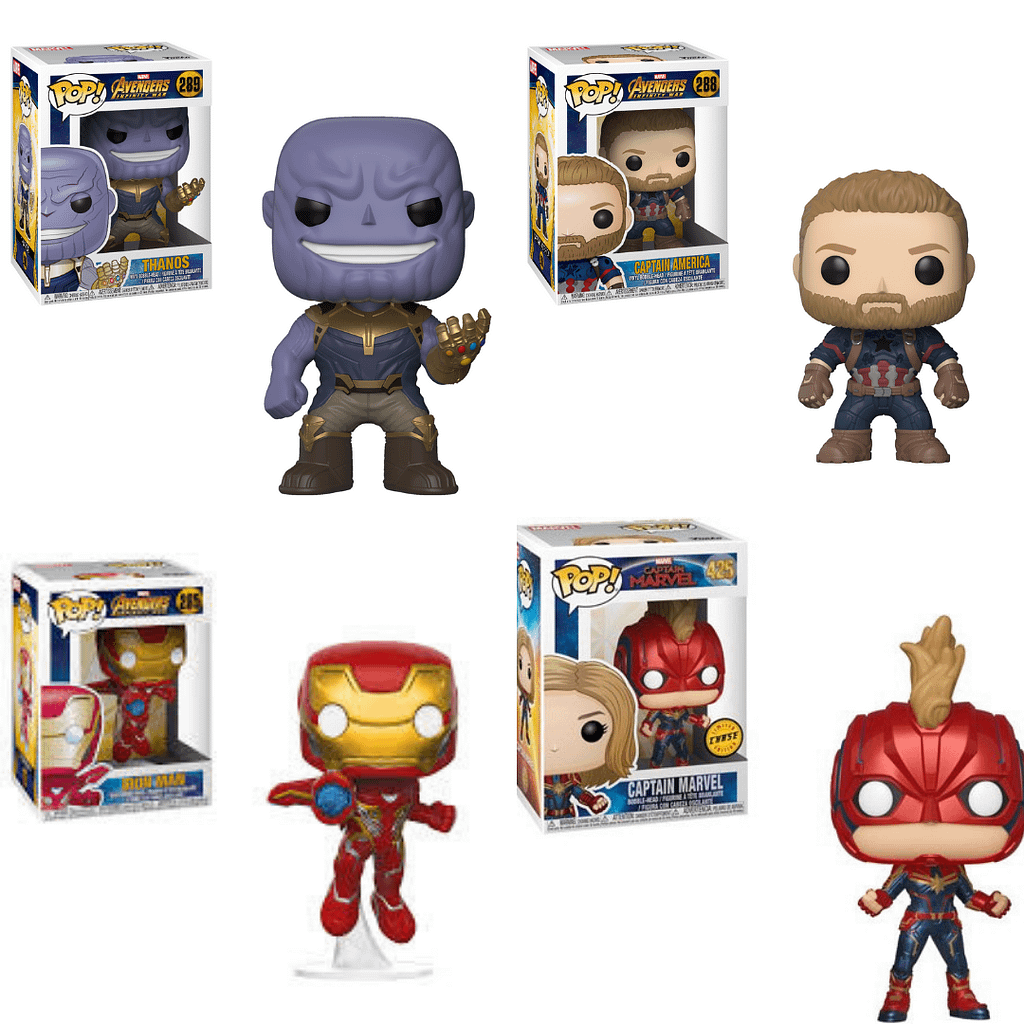 With all the recent hits of Marvel, there can't be a room of a hardcore comic fan without a Marvel Funko Collectible on their shelves. I mean there shouldn't for sure. The amazing thing about Funko is that its ultra-realistic in a fun way and when you see your favorite superhero (or supervillain for that matter) it's just impossible to resist. Let's keep in mind that Stan 'The Man' Lee and his own mini Funko Pop figures!
Let us know what Funko Fandom you like more below in the comments!